This is a music post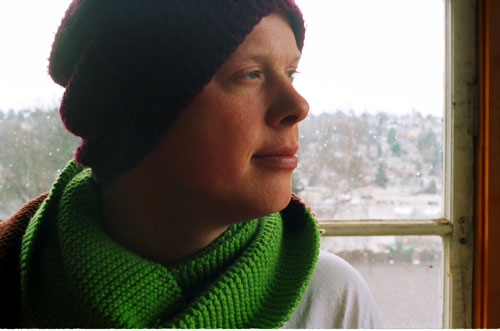 these albums are almost only what i've listened to for the last few months.
Some of my favorite songs are on this album. The Braid cover is the best.
Kind of Like Spitting (a.k.a The Blue EP)
Happy is the highlight track. Alot of memorable moments. Less cohesive as an album.
You Secretly Want Me Dead
Birds of A Feather, first of all. Then Dodge Dart and The Rest Is up to You.
Nothing Makes Sense Without it
Great, but less awesome tracks.
Old Moon in the Arms of the New
This is the only album i haven't gotten into.
Bridges Worth Burning
The track "You Can't Get Stoned Enough" on this is worth the download alone. I Just started listening to this.
Learn: The Songs of Phil Ochs
I absolutely love each and every acoustic track on this album. The electric stuff i usually skip. Still, one of his best.
In the Red
Great guitareneering on Hands. A few other good songs on here.
The Thrill of the Hunt
soe sort of EP. has an alternate version of birds of a feather. obviously
Birds of A Feather
mediafire